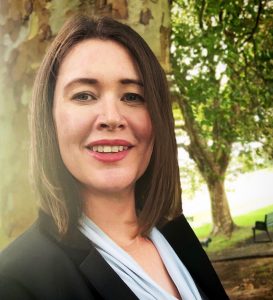 Hobson Leavy is thrilled to announce the recent appointment of Rachel Barrow to the role of Chief Customer Officer at Lotto New Zealand.
Rachel brings to this role a depth of leadership experience, gained over 16 years across multiple roles in the banking industry. Rachel's ability to transform businesses at the same time as increasing staff engagement, has led to significant improvements in customer satisfaction and commercial outcomes.
As a key member of the Executive Team, Rachel is accountable for creating and leading the strategy to ensure Lotto delivers outstanding service across all customer interactions.
Rachel is well qualified with a Bachelor of Science with Honours from the University of Newcastle-Upon-Tyne and a Master of Business Administration from the University of Otago.
Congratulations Rachel.