Hobson Leavy is thrilled to announce the appointment of Andrew MacFarlane as Chief Financial Officer for Suncorp New Zealand, effective 2 August 2021.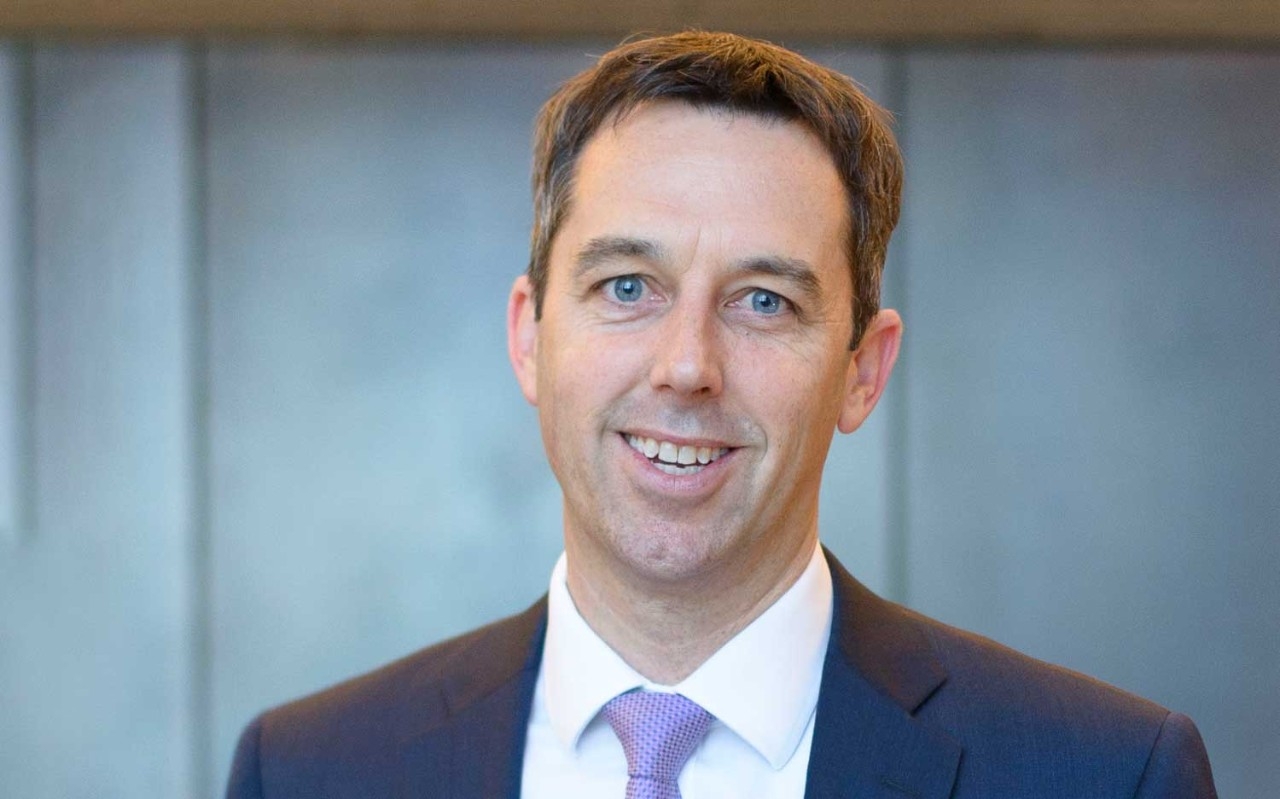 Andrew joins Suncorp from ANZ, where he has spent the last 25 years in a variety of finance roles including in its Institutional Division, Retail Bank and Tax, as well as in product management and strategy roles. Most recently he held the role of CFO Group Functions for ANZ New Zealand.
Suncorp New Zealand CEO Jimmy Higgins said that Mr MacFarlane's experience would be invaluable to Suncorp's business.
"I'm delighted to welcome Andrew to the Suncorp New Zealand leadership team," says Higgins. "His experience of the financial services markets in New Zealand and Australia, coupled with his leadership within high performing businesses will be invaluable for Suncorp New Zealand as it continues to transform its business, while delivering great customer outcomes."
Follow the link to learn more here.