Hobson Leavy is thrilled to announce Trevor Leybourne has recently joined Cin7 as their first Chief Technology Officer.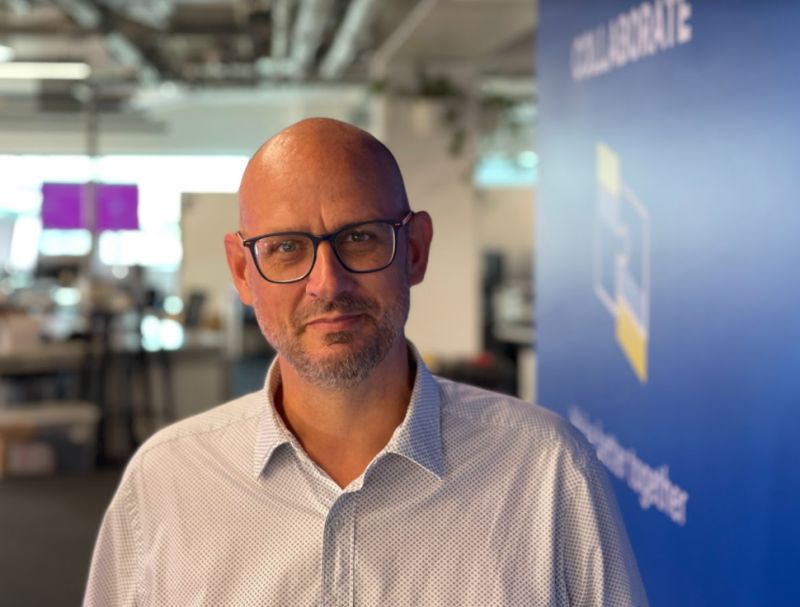 Cin7's category leading Inventory Management Software helps multichannel brands to scale, optimise stock and grow sales. Cin7 pride themselves on providing cloud-based Inventory Management and Supply Chain software that helps medium-large product businesses thrive in a highly competitive, digital world. They are passionate about simplifying inventory management for their customers and connecting them to the world's ecosystem of suppliers, sales channels, marketplaces and apps. A global SaaS vendor, Cin7 operate in one of the fastest growing areas of the cloud software market, and are poised for further rapid growth.
"As a tech leader, I love working with people – growing people, coaching people. That's what allows a company to build awesome software products, and that's what I'm here to do at Cin7," Trevor says.
Trevor joins Cin7 from MYOB, where he was head of delivery and technology.