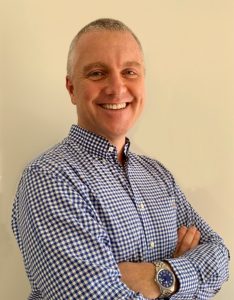 Hobson Leavy is pleased to announce the appointment of Ryan Cavanagh as the Managing Director and Interim Chief Executive Officer for Timberlands Ltd based in Rotorua.
Ryan Cavanagh joins Timberlands following a very successful tenure with McKinsey & Company. Since 2015, as Senior Vice President, Ryan has been providing leadership and business transformation coaching as a Chief Transformation Officer, working with companies in New Zealand along with others in the wider Asia region as part of the McKinsey Transformation practice.
Prior to McKinsey Ryan spent 17 years with Rio Tinto working in Europe, Africa, Australia and New Zealand.  Ryan has a Bachelor of Engineering (honours) in Chemical and Minerals Engineering and a PhD in Chemical Engineering from the University of Birmingham, UK.
Please join us in congratulating Ryan.