Hobson Leavy and Waka Kotahi NZ Transport Agency are delighted to announce that Liz Maguire has been appointed as the new Chief Digital Officer and a member of the Executive Leadership Team, with effect from 11 October 2021. Liz will be leading the Digital Transformation Group.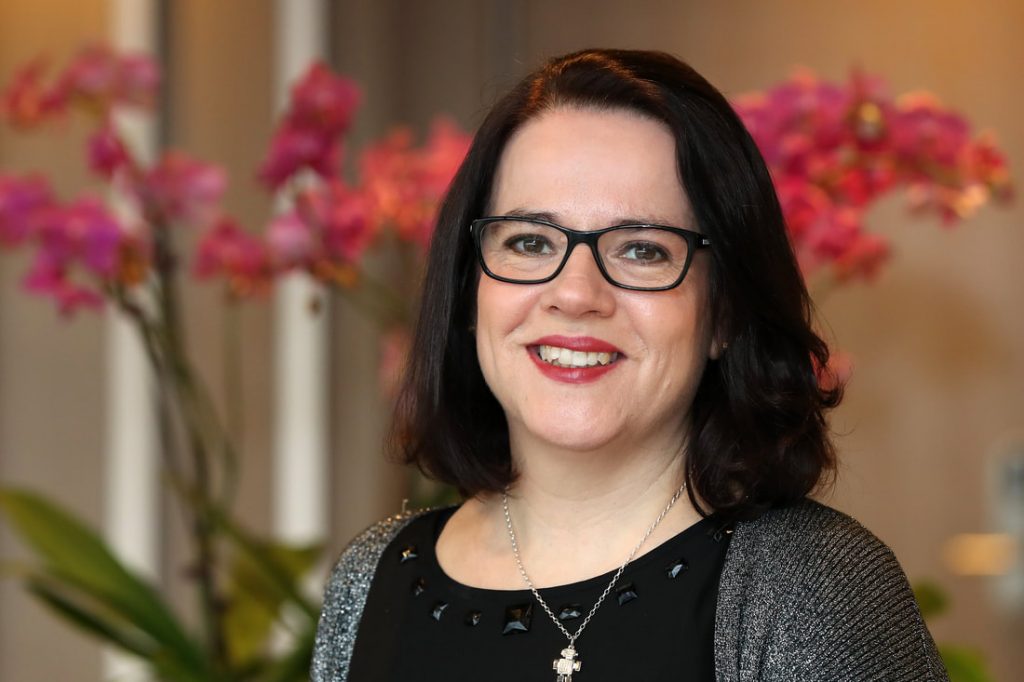 Liz is a seasoned leader who brings 30 years of experience in financial services and in leadership roles. Liz joins Waka Kotahi having completed 18 months as a digital consultant, which included a seven month role as Acting Chief Information Officer with TSB.
Prior to this, Liz lead the Digital and Transformation teams at ANZ Bank and was a member of the Bank's Executive Team for four years. Liz was responsible for all digital and mobile channels across all customer segments. During her time in this role, Liz and her team used digitisation and simplification strategies to improve customer experience while driving cost efficiencies.
Between 2007 – 2014, Liz performed a number of roles within ANZ Bank focusing on delivering large transformation programmes and growing ANZ's digital capabilities resulting in the streamlining and optimisation of ANZ Bank's footprint and service.
Liz has a Bachelor of Commerce in Management Studies and Labour Relations from the University of Auckland.
Please join us in congratulating Liz on her new role.