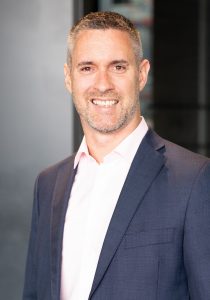 Hobson Leavy is thrilled to announce the appointment of Lindsay Cowley as a Non–Executive Director on the realestate.co.nz Board.
Realestate.co.nz is New Zealand longest standing property website. The company is dedicated to servicing the property market and recently has experienced high growth rates in a very competitive real estate platform environment.
Lindsay brings to the Board over 20 years of senior executive experience in travel, digital services, telecommunications, software development and utilities. Currently, Lindsay is the Chief Executive Officer of Online Republic the global travel group. Prior to joining Online Republic, Lindsay led and advised a number of global companies on digital transformation – notably he was responsible for the implementation of Enterprise-wide Agility at Spark New Zealand.