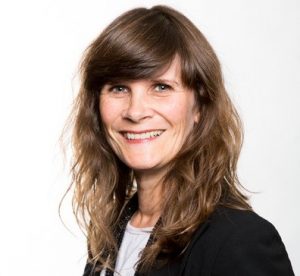 Hobson Leavy is pleased to announce the appointment of Susan Glasgow as the new Chief Executive Officer for Variety – the Children's Charity.
Susan has 25 years' experience working across the arts and education sectors both locally and internationally. Susan joins the Children's Charity from KEA where, as Global Director of World Class New Zealand, she was responsible for connecting, stewarding and leveraging the capabilities of the top 1% of New Zealand's global diaspora for the country's economic, social, environmental and cultural benefits.
Prior to KEA, Susan spent 11 years as Director of Advancement at University of Auckland Business School. In that capacity Susan developed and implemented an engagement strategy and services programme for 42,000 alumni and managed the Business School's advancement portfolio to maximise opportunities for philanthropy. In 2011 Susan launched the thriving Business School's Women's Mentoring Programme which matches female students with mentors from the Business School's vast network.
Having sponsored a young woman for several years as a Variety supporter, Susan has first-hand experience of the impact that Variety has on the lives of Kiwi kids. Susan is passionate that no child in our country should be denied access to basics or to the simple life-changing opportunities that she enjoyed growing up in New Zealand.
With her history of working with the not-for-profit sector and her proven record in the fields of stakeholder relationship management, sponsorship, fundraising, marketing and PR, Susan brings the skills and ambition to significantly build on the positive difference that Variety makes to Kiwi kids in need and their whanau commented President, Richard Spilg.
Congratulations Susan.