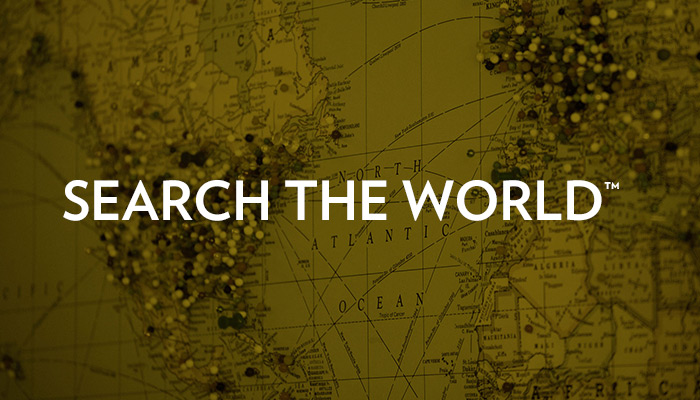 For many of our clients, international reach is critical.
Hobson Leavy as members of Panorama, the global network of partners that together form an exclusive alliance of leading independent executive search firms, is thrilled to announce the addition of Phelps Executive Search, a leading executive search firm based in Toronto Canada expanding our already strong Canadian reach.
In our daily practice, we see an evolving leadership landscape demanding fresh global perspective and reach both for advisory services and bespoke executive search mandates. The Panorama community with over 40 offices and over 180 consultants that combines local knowledge with global capability, is meeting this challenge through diverse thought leadership, the unique strengths of its allied partners and proactive capabilities. Panorama is now ranked in the 25 Top Global Executive search and Leadership advisory organisations in the world by Hunt Scanlon Media.