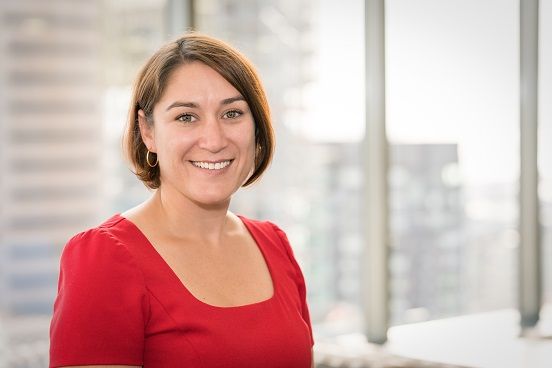 Hobson Leavy is thrilled to announce the appointment of Jo Crawford to the role of General Manager Rockgas.
Jo Crawford is a senior executive with over 20 years of professional experience gained primarily within the telecommunications sector. Her most recent role was with Chorus where she was the General Manager Customer Care on the executive team. She has an M.Sc in Applied Psychology and P.G.Dip in Industrial and Organisational Psychology.
Jo has been out and about getting to know her team, franchisees and customers as well as gaining an understanding of the wider Firstgas Group. "We have challenges ahead of us to help Aotearoa achieve its target of net zero emissions by 2050, and it's exciting that Firstgas Group is actively investigating the use of zero carbon gas alternatives such as hydrogen, bio gas and bio LPG in our gas network."
Rockgas is New Zealand's largest LPG retailer that supplies over 118,000 residential and industrial customers nationwide.