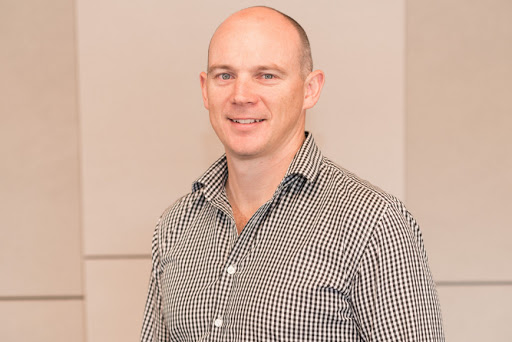 Hobson Leavy is thrilled to announce the appointment of Tony Martin as Chief Executive Officer of Prevar. 
Martin joins the breeding and varietal development specialist from New Zealand Trade and Enterprise (NZTE). Over an eight-year tenure with NZTE, Martin served as New Zealand's trade commissioner and consul general for Vietnam. He also led the India, Middle East and Africa team as regional director, based in Dubai.
Martin returned to New Zealand in late 2020 to take up the role of director of advisory and networks at NZTE.
He spent the first part of his career in sales, marketing and operations roles for food and beverage companies, including ENZA, DB Breweries and Fonterra.
He succeeds Brett Ennis at the helm of Prevar.
Martin's appointment reflects Prevar's transition into "a more consumer focused business", according to a release from the company.
"We are delighted that Tony is joining Prevar for the next stage of its development. He brings extensive marketing experience and international expertise that will add significantly to the skills that have successfully got Prevar to this point," said Jim McLean, chair of Prevar.
Established in 2004 to globally commercialise new apple and pear cultivars bred in New Zealand by Plant and Food Research (PFR), Prevar has three shareholders – NZ Apples and Pears (55 per cent), PFR (29 per cent) and Apple and Pear Australia (16 per cent). To date, Prevar has commercialised six apple varieties – Rockit, Smitten, Sweetie, Lemonade, Dazzle and Cherish – along with the pear variety PiqaBoo.
McLean said Martin's role will be to build on the success Prevar's varieties are having in North America, Europe and Asia.
"In order to do that, Prevar must keep in touch with consumer and market demand, with a firm lens on commercialisation and brand investment," he explained.
"Tony will work with industry on what sorts of new cultivars will be needed in the next two decades and what New Zealand's apple and pear portfolio should look like, and therefore what input Prevar will have.
"He will work closely with our licensees in export markets to ensure the varieties are well supported with marketing to maximise their value to the New Zealand industry."
Martin will begin his new role in July 2021 and will join Prevar commercial manager Snow Hardy at the company's Hawke's Bay office.
You can find the announcement here.