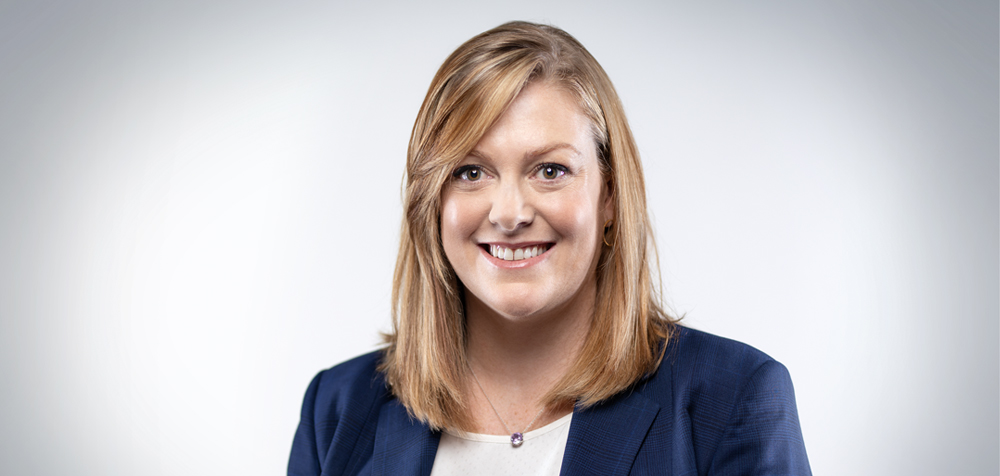 Hobson Leavy is thrilled to announce the appointment of Renee Tourell as Chief Operating Officer for MMC.
Renee brings comprehensive experience as an executive in operations, client success management and performance optimisation from financial technology and services markets in London and New York. During her sixteen years with Dealogic, a global financial technology firm, she focused on building 'client first' cultures where she has a proven track record of translating strategy into action.
"Renee understands how to leverage technology for operational excellence while bringing the best out of people to focus on value-adding tasks. We're delighted to welcome Renee to MMC and are confident that her leadership will contribute to our ongoing success," said Chief Executive Officer, Vedran Babic.
Renee will take over the Chief Operating Officer duties from Chris Watson, whose focus as MMC's Chief Transformation Officer will ensure delivery on strategic change initiatives for our clients and MMC.
"I'm passionate about financial technology and services. And I look forward to joining such a forward-thinking organisation with a growth mindset, ready to embrace their leading role in financial services to support the New Zealand investment administration market," said Renee.
Since 2005, MMC have provided outsourced investment administration services to the New Zealand investment sector.
Auckland-based MMC now have over 150 staff and administer combined funds of around $100 billion for 100 clients ranging from investment managers to product providers and groups of investment professionals.