Hobson Leavy is thrilled to announce the appointment of Paulette Cotter as the inaugural Chief People & Capability Officer for MMC.
MMC provides investment administration services for 30 investment managers and product providers, and more than 70 groups of investment professionals with funds under administration in excess of NZ$100 billion.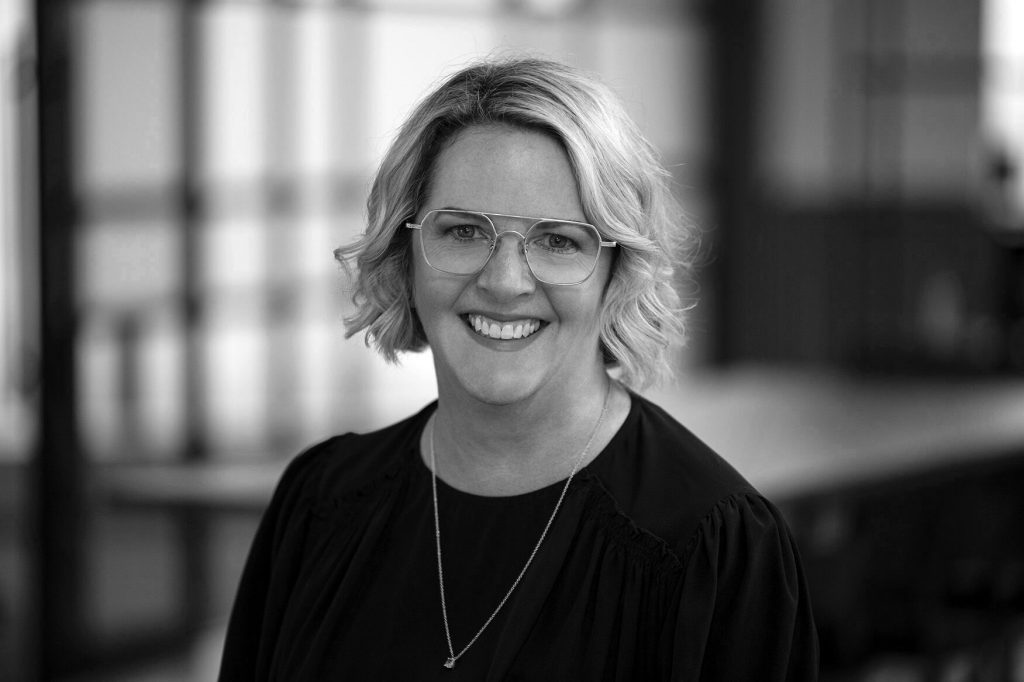 Paulette is a strategist and transformational change consultant specialising in the development of strategic plans, business models and organisation designs that drive growth. Paulette has had an extensive career both in NZ and the UK as a strategic people and culture leader which has included roles with corporates, start-ups, and not-for-profits. More recently she has been consulting to a wide variety of organisations carrying out a breadth of work across strategy, transformational change, and organisation design.
Paulette comments: "I am super excited about joining MMC. What attracted me to MMC was their strong value proposition, bold vision for growth and transformation, and desire to develop outstanding experiences for both their clients and employees. MMC truly understands that their most important assets are their people and technology and I look forward to joining a team that have a strategic focus on continuing to build capability across both."