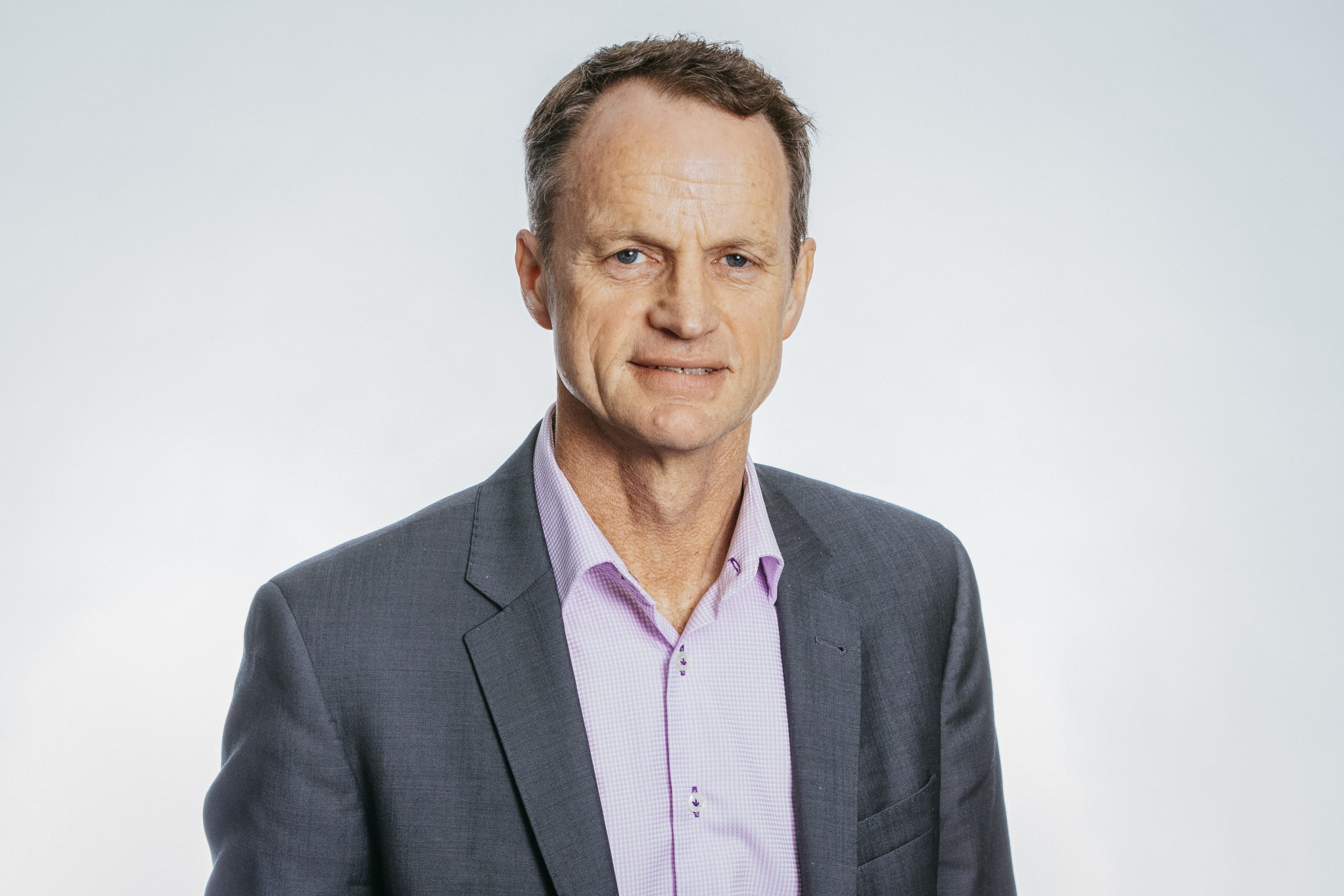 Hobson Leavy is delighted to announce the appointment of Matthew Walker as General Manager Corporate Support for the NZ Transport Agency.
Group Chief Financial Officer Matthew Walker has resigned and will leave Auckland Council at Easter to take up the executive role in Wellington. In his new role, Mr Walker will be responsible for a similar portfolio to his current one.
Chief Executive Stephen Town says, "Matthew is highly respected for the work he is leading at Auckland Council and across the council whānau and will be greatly missed. I'd like to personally thank Matthew for his hard work, strong leadership and good humour."
Matthew has been with the council for seven years through a period of significant growth and change. He has been responsible for some significant achievements, such as the first green bonds being issued by a New Zealand organisation and the allocation of $26 billion in capital expenditure in the council's 10-year Budget 2018-2028.
Read more here.