Hobson Leavy is pleased to announced that The University of Waikato Council has appointed Mary-Anne Macleod as a member for a term of four years.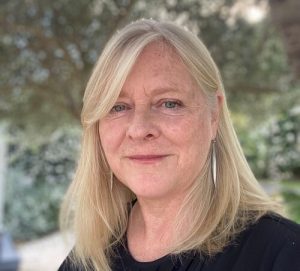 Mary-Anne is an alumna of the University, working as an Environmental Scientist before moving into leadership roles for the Ministry for the Environment and the Bay of Plenty Regional Council, where she was Chief Executive for seven years until 2018.
Since then, Mary-Anne has served in governance roles for a number of organisations, including the Aquaculture Advisory Board, Western Bay of Plenty economic development agency Priority One, and House of Science NZ Charitable Trust.
Her new role at the University of Waikato joins her current governance portfolio for Fire and Emergency NZ, Dairy NZ, Bay Venues, the Environmental Protection Authority (EPA), National Institute of Water and Atmospheric Research (NIWA) and AgResearch.
University Chancellor, Sir Anand Satyanand, says Mary-Anne brings a range of connections with University of Waikato stakeholders to her new appointment.
"These connections, particularly in Tauranga, are part of what make Mary-Anne's experience and expertise a valuable addition to the University Council."
Sir Anand says Mary-Anne will receive a warm welcome back to the University.
Read more about Mary-Anne's appointment here.