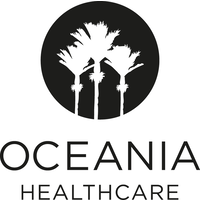 Hobson Leavy is thrilled to announce the recent appointment of Jo Copeland to the role of General Manager People at Oceania Healthcare, a new leadership role on the executive team.
Oceania Healthcare is a leading provider of premium healthcare services in New Zealand. Oceania is dedicated to delivering exceptional and innovative hospitality services and today employs over 2800 staff with 3700 residents.
Jo brings a wealth of strategic HR, commercial and legal experience from her previous experience in the professional services, telecommunications and pharmaceuticals industries.
Jo is qualified with a LLB (Hons) from the University of Auckland and a Graduate Diploma in Business (Employee Relations) majoring in Human Resources Management.