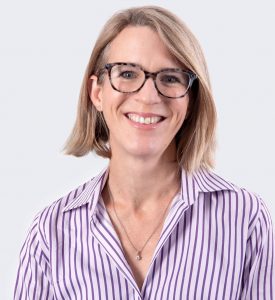 Hobson Leavy is proud to have managed the Future Director appointment for Investore Property Limited.
Emma McDonald is currently a Director and Owner of Pragmatix and brings broad property experience including previous project management roles at Fletcher Construction and Shell International. Emma is well qualified and is a Chartered Professional Engineer and a Member of Engineering New Zealand. She also is a Member of the Institute of Directors New Zealand. Emma commented, "I feel privileged for the opportunity to learn from a very experienced board and management team".
The Future Directors programme aims to give young talented people with an interest in corporate governance the opportunity to observe and participate in boardroom discussions for at least a 12-month period. The aspiring directors attend all board meetings but have no voting rights and are not involved in decision making.
Congratulations Emma!