Hobson Leavy is pleased to announce the appointment of Carriann Hall as the new Chief Executive Officer for CHT.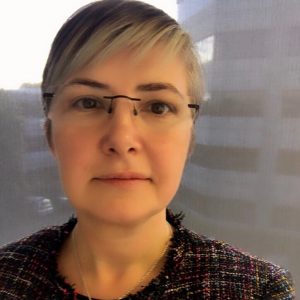 Carriann Hall joins CHT from the Hawkes Bay DHB where she holds the position of Executive Director Financial Services, responsible for a broad portfolio during her tenure, including Finance, Facilities, Procurement Supply Chain, Organisational Risk and Compliance, Health, Safety and Wellbeing, Human Resources and Privacy.
CHT Chairman Graeme Edmond commented that "Carriann has extensive health sector experience at senior management levels, both in the United Kingdom and New Zealand, complemented with senior management financial services experience in the private sector".
"The Board was impressed with Carriann's considerable experience together with her strong, "people focused" leadership style and we look forward with confidence and excitement to the next phase of CHT's journey under Carriann's leadership".
Carriann Hall will commence her role with CHT on Monday 5 July 2021.